Terms of Use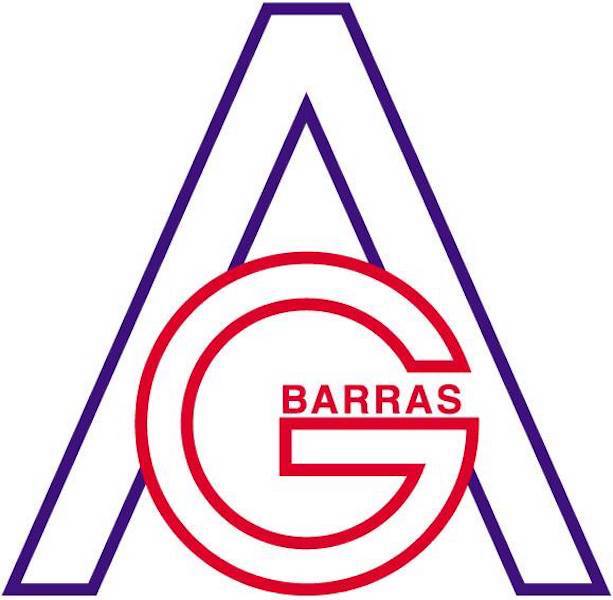 TERMS and CONDITIONS FOR SHORT TERM RENTALS

Arrival: guests are expected to pick up the keys directly at the agency from 16h00 on arrival day. In case the guest would like to come before, he is requested to call the agency and specify the time of his arrival.
Pets: animals are generally not tolerated.

House rules: the guest will conform to the House Rules in place. It is strictly forbidden to smoke in the properties.
Stolen goods: in no case will the host be taken responsible for any lost or stolen items in the guests apartment. No request for colateral damage will be permissible
Departure: guests are expected to leave the premises no later than 11h00. If the guest wishes to modify his hour or date of departure, he must notify it to the agency two days prior. The apartment must be left clean upon departure. If the apartment is left in a state that is deemed not acceptable, extra cleaning fees will be applied.
Damage: the guest is expected to report any damage caused during his stay. In the case of damages discovered after his departure, additional fees may be applied.
Opening Hours:
Haute saison, lundi – vendredi: 8h30 – 12h00 / 13h30-18h00, samedi: 9h00-12h00 / 14h00-18h00.

Basse saison, lundi – vendredi: 8h30 – 12h00 / 13h30-18h00, samedi: 9h00-12h00 / 14h00-17h00.

Dimanches et jours fériés : FERMÉ.
Seasonality: Our prices vary according to the seasons shown below:
Basse saison: 1er Avril au 11 Juin, 12 Septembre au 13 Décembre.

Moyenne saison: 12 Juin au 2 Juillet, 1er Septembre au 11 Septembre, 3 Janvier au 1 Février, 7 Mars au 31 Mars.

Haute saison: 3 Juillet au 31 Aout, 14 Décembre au 2 Janvier, 1 Février au 6 Mars.



Security deposit: Guests are requested to pay a deposit at the agency upon arrival. The amount of the deposit follows the stated rules below:
Studio/2 room:

CHF 300.-

3 room/4 room:

CHF 600.-

5 room/ Chalet:

CHF 1'000.-
The deposit will be reimbursed upon departure after inspection of the property. Reimbursement of the deposit can take up to 7 days, unless extraordinary measures have to take place.
Rental conditions: heating, water, electricity and internet are included in the rental price. The following fees are to be added and paid by the customer upon departure:
VAT 3.7% sur on the rental price and added items,
Local taxes (per night: CHF 3.- per adult/ CHF 1.50 per child from 6 to 16 years old),
Linen fees with respect to the size of the apartment.
Cancellation policy: When booking directly on our platform we offer you a full reimbursement of your stay up to 30 days prior to your arrival. A cancellation between 30 days and a week before arrival is subjected to fees going up to 50% of the rental price. Any cancellation after that will not be reimbursed.
Please note: All rates and policies are subject to change without notice on this web site. Guests are encouraged to read and approve the cancellation policy, as well as our terms and conditions thoroughly before finalizing their booking. We reserve the right to refuse service. Refunds are not issued for weather related incidents, except in the case of evacuation orders or official travel stops to and from the Big Island. We strongly encourage all our guests to purchase travel insurance for all eventualities.
Other dispositions: les dispositions du Code des Obligations.

Crans-Montana, Switzerland.
Agence Immobilière Gaston & Christian Barras