All our properties are classified according to the Swiss Tourism Federation

This property is classified as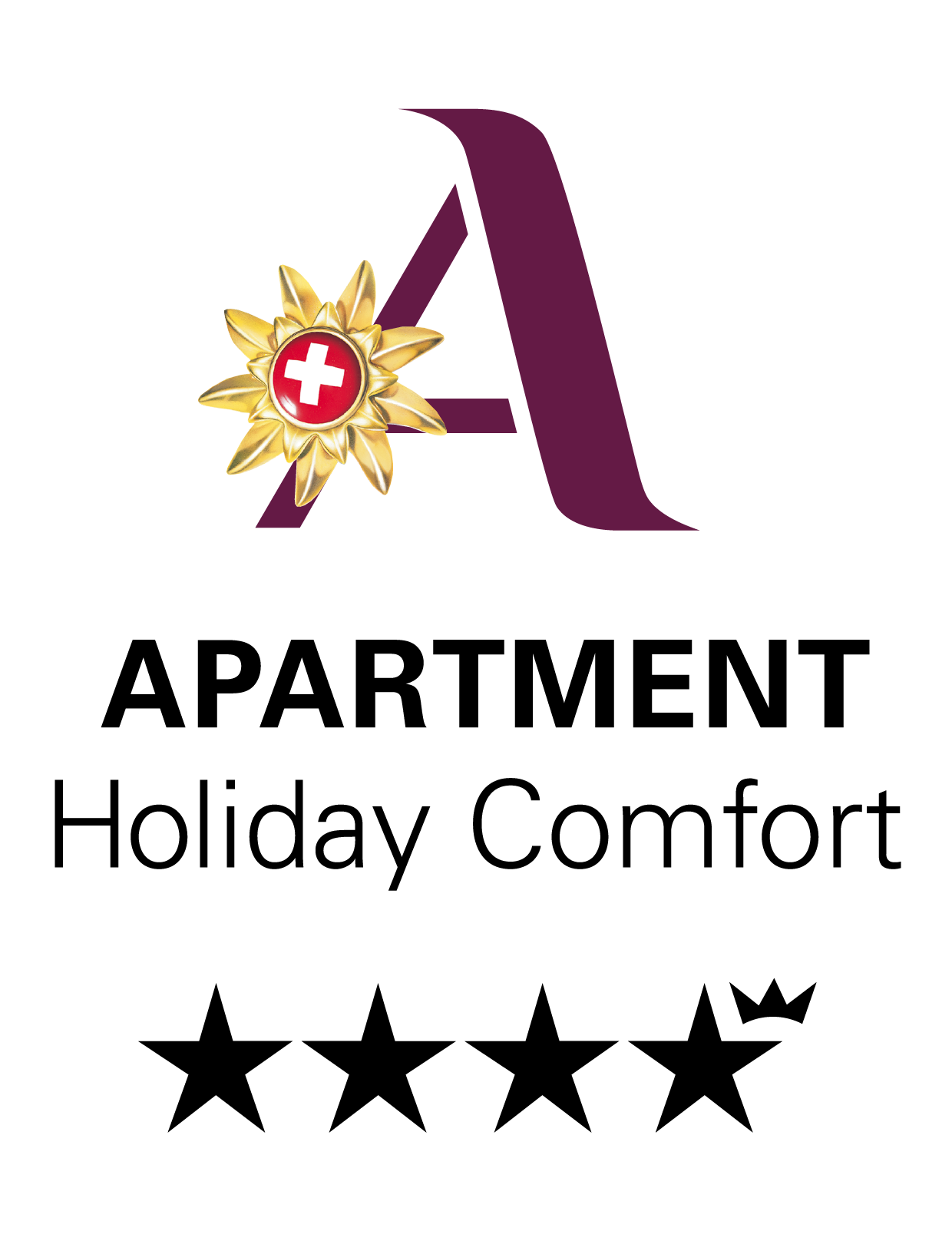 First class apartment "superior"
To meet high standards. Excellent infrastructure. High-grade decor and furnishings offer exceptional comfort. The overall visual impression is fully coordinated as regards design, colours and materials. First-class overall impression.

Other things to note
To be paid at the agency
Deposit CHF 1'000.00;

Guests are encouraged to read and approve our terms and conditions before booking their stay!


Crans-Montana, Switzerland.
Agence Immobilière Gaston&Christian Barras