All of our properties are classified according to the Swiss Tourism Federation

This property is rated as follows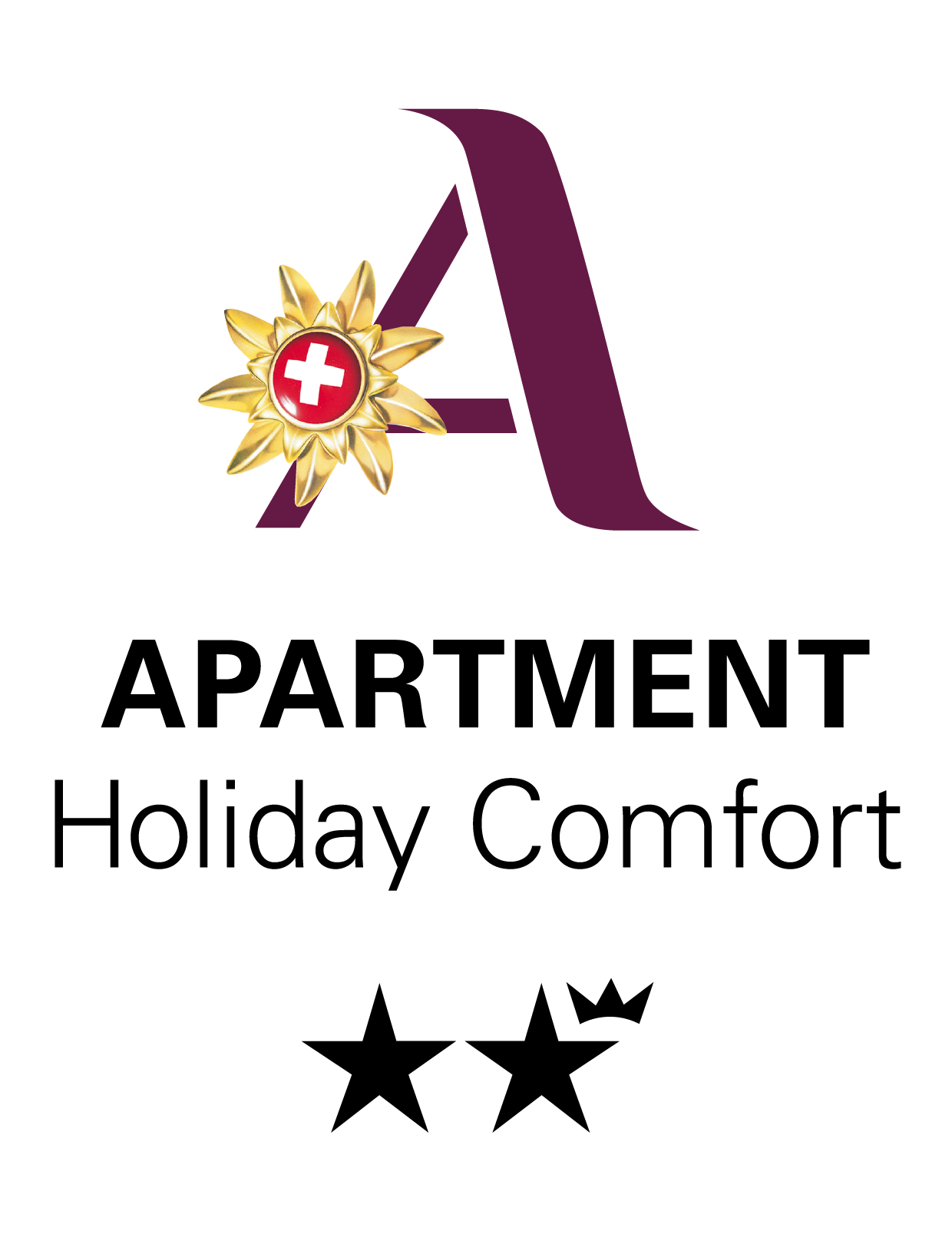 Standard apartment "superior"
To meet modest standards. Satisfactory infrastructure. Furniture and decor are fit for purpose, with average comfort. The emphasis is on functionality. Sound overall impression.

Other things to note
To be paid at the agency:
Deposit CHF 600.00;

Guests are encouraged to read and approve our terms and conditions before booking their stay!
Crans-Montana, Switzerland.
Agence Immobilière Gaston&Christian Barras